What is Winning Profile?
Winning Profile identifies talent. It helps people and businesses maximize performance and productivity, by determining the strengths of individuals and organizations, and roles that will allow those strengths to flourish at their maximum potential.
The cornerstone of the Winning Profile process is our profile, which measures three aspects of a person's psychological make-up — thinking, feeling, and acting — and triangulates the results, creating a three-dimensional picture of you. It is simply the most accurate profiling system on the planet.
Why Use Winning Profile?
PERFORMANCE
The key to creating truly effective talent profiling is learning how to properly interpret the results. Winning Profile teaches you how your talents, thoughts, and feelings affect perception, behavior and interactions with others. It also indicates what steps to take to maximize your talent and increase your own individual performance or that of your team.
HIRING
Winning Profile goes beyond the traditional interviewing process. Hiring is typically a very external procedure, which too often consists of a resumé and a few face-to-face meetings. Winning Profile allows for a more internally-based hiring method that builds a three-dimensional, comprehensive picture of an applicant's internal qualities, taking the guesswork out of hiring with much more quantitative evidence.
WORKING WITH OTHERS
Winning Profile takes away the typical hit-or-miss outcomes of relationships with others. It does so by identifying and activating the strengths in each person, thus creating a synergy that allows them to reach maximum performance potential. This is not achieved through external motivation, but, rather, by understanding and tapping into internal qualities—where the energy for change lies.
BUILDING A CULTURE
Winning Profile can be administered more than once to the same individual or team over a period of time. This provides benchmarks against which growth or shifts in performance can be measured. Most importantly, Winning Profile helps set and achieve long-term goals for people and organizations, allowing them to cultivate their own unique strengths and culture and coaching them towards those goals.
Triangulation: How Winning Profile Works
Twenty years ago, Dr. Russell began researching every instrument he could find to validate and measure what he believed about human behavior and activation. He discovered three instruments that each measured one facet of human behavior very precisely, but were limited beyond their own specialty. When each test was placed against the other two, however, the results would clash in revealing ways, putting the information into sharper relief and, ultimately, creating a highly accurate, three-dimensional picture of the participant.
These assessments each measure one key aspect of human behavior: thinking (Kolb's Learning Style Inventory), feeling (Gallup StrengthsFinder), and doing (Axiom Discus).
By triangulating the results of these instruments, Dr. Russell and his team of analysts create an in-depth interpretative process, studying the meaning of each instrument from a deductive, evidentiary approach. Each participant's findings are then interpreted in the context of their own unique performance environment, locating successful links between an individual's unique talents and strengths to a role that maximizes them to their fullest performance potential. This link will ultimately increase team and individual productivity.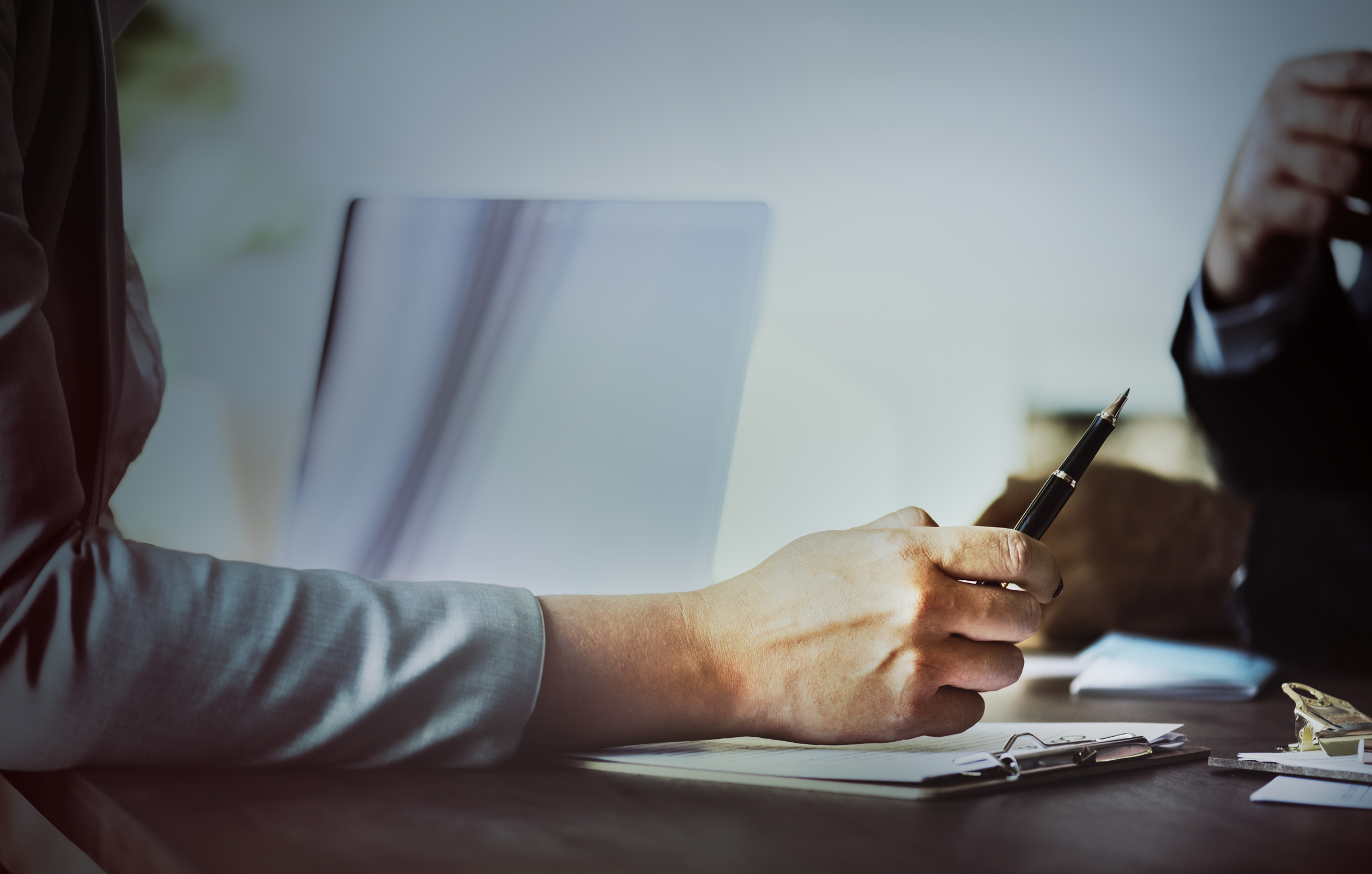 Who Uses Winning Profile?
In business or in sport, Winning Profile knows it is people who make the difference. As individuals, as groups or teams, or as organizations, everyone wants to succeed, no matter the discipline. From professional sports teams, to major corporations and global financial leaders, to Olympic athletes, Winning Profile has identified the ingredients for success in a wide range of diverse working environment. In short, Winning Profile is able find and cultivate everyone's unique Winning Culture.
To view some of our past and present clients, CLICK HERE
For a word from founder Dr. Gary F. Russell, CLICK HERE
Winning Profile Products
Whether an individual has to be matched to a role or position, or assessments need to be made to evaluate the compatibility of an individual within a team environment, Winning Profile has a product that fits that need. Each unique product centers around the Winning Profile process - the most accurate profiling system on the planet.
In addition, Winning Profile offers Winning Workouts, which provide personal consultations and coaching to individuals, teams or organizations, as either a standalone product or as a complement to any Winning Profile products.
WINNING INDIVIDUAL
The Winning Individual profile is Winning Profile's foundational assessment, and must be taken at the beginning of everyone's Winning Profile process. This profile identifies and measures those internal attributes within you that relate to your performance and productivity. It is suitable for those who are being considered for a position in an organization as well as a company's current workforce.
Winning Individual teaches ways to maximize individual performance and productivity, and helps to determine if you're in the position that best matches your talent.
WINNING TEAM
All successful teams are made up of a combination of people who individually contribute to the success of that group through their own unique talent. Winning Team identifies and assesses each person within a team, measuring their performance and productivity separately and in relation to the team.
A Winning Team profile provides the team leader with an understanding of what the specific talent of the team is as well as where potential gaps exist within the team environment. The report's results provide valuable information on the form and type of interaction that is likely to take place between team members and what effective forms of communication should be implemented. With team profiling, the report details how a group of individual profiling results can be integrated to maximize team dynamics. It suggests what is needed to help these individuals perform together as a cohesive team unit.
WINNING ROLE
Winning Role creates a role template that identifies the attributes of a specific role or position needed to be filled. It identifies the human behavioral characteristics within a specific position or role, as opposed to Winning Individual, which identifies these characteristics within an individual person. To do so, Winning Profile identifies a superior fit between individual and position that already exists within the team. The goal is to then find the best match possible for any future employee.
WINNING 1-ON-1
Talent is the #1 factor in the overall performance of an employee. Equally, a mentor or manager must be suitably matched to that individual in order to teach to their talent and reach the highest expectations of performance. After conducting Winning Individuals on both a mentor and mentee, Winning Profile analyzes the results and produces a Winning 1-on-1 report that helps them maximize their relationship. They are also provided with information that will help them discover additional or new ways to interact, in order to maximize performance and productivity outcomes.
WINNING COMPARISON
After completing Winning Individual, Winning Profile also offers Winning Comparison, where an additional re-profiling is conducted after approximately four to six months. Results are then compared and the shift in performance is measured and analyzed. While the three areas of an employee's behavior cannot be changed, their order of predominance can be shifted to better match and serve a role, thus increasing overall performance and productivity.