Finding Your Talent. Discovering What Makes You Great.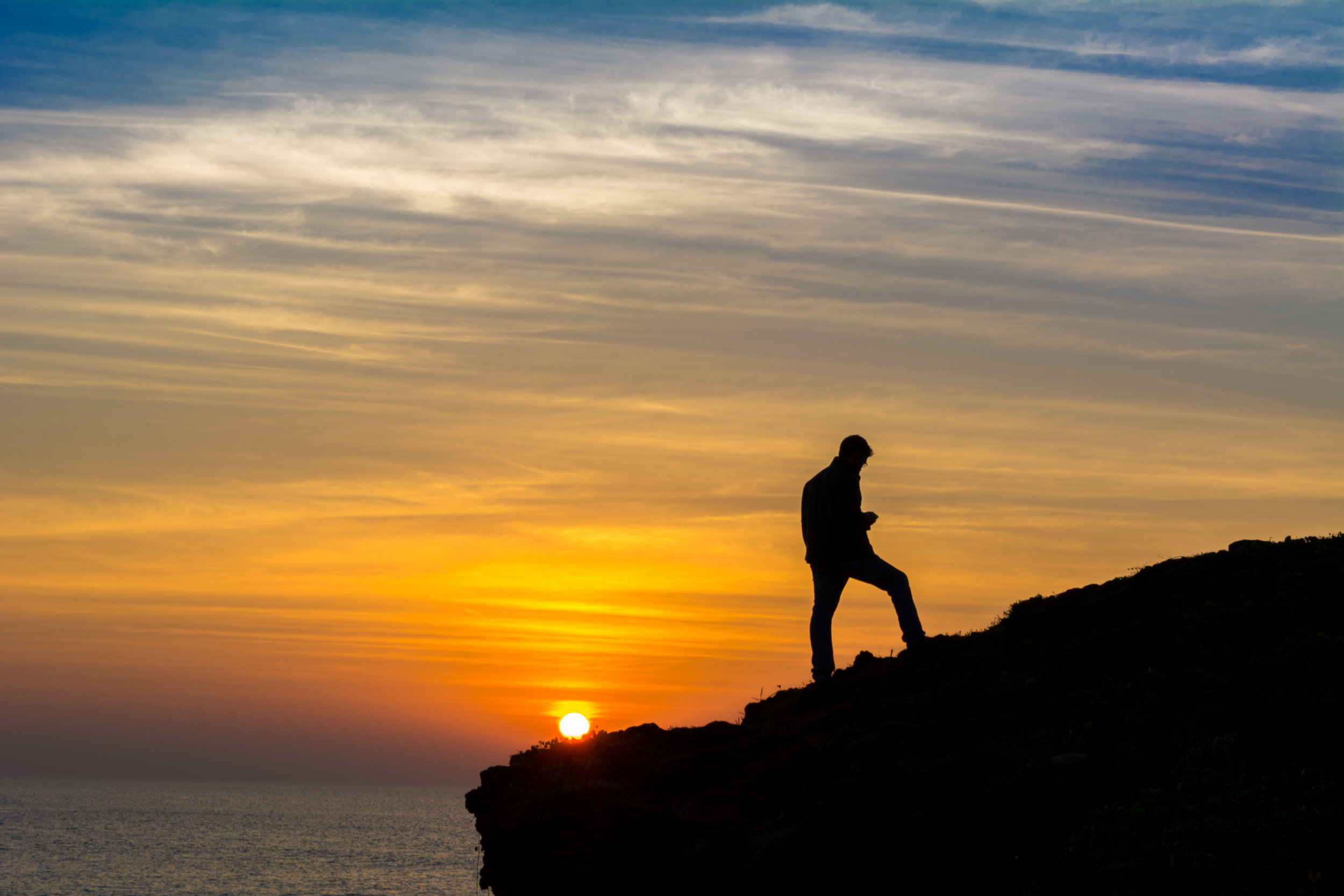 Find the Right Talent
Winning Profile addresses the single most critical issue permeating all organizations today: finding the right talent. We utilize a philosophy of performance that maximizes productivity and creates communities as unique as the people who comprise them, finding and cultivating the right talent in the right roles, aligning organizations of individuals into working communities focused on engagement and performance. Winning Profile creates long-lasting, adaptive solutions to any organization's culture.
In short, Winning Profile puts you in a position to win.
Adapting to You
Using decades of scientific research, we have developed tools and methods with the dexterity to handle the unique and ever-changing issues of any working environment, with the adaptability of a boutique company and the resources and scaleability of a larger firm.
It's all about using talent to enhance performance: the performance of the individual, the team, and the organization. Talent comes in many forms, and what Winning Profile teaches is not a rigid formula that ascribes to one unbending brand of achievement. It is a philosophy and a way of life, pliable and unique, based on research and decades of success with companies, sports teams, individuals and organizations from every walk of life.
Finding the Right People
Winning Profile is a company comprised of people, of individuals who want what every person wants: to feel good, to do good, to work on something you love in a place where you flourish and feel accomplishment, where you can lift those around you as they lift you. To feel your talents and the talents of others are not going to waste. To succeed.
These are universal aspirations, shared by Winning Profile and everyone we meet. There is no company or person who doesn't have the need to better themselves and, ultimately, WIN.
That's what Winning Profile helps them do.
Getting Results
All of this would mean nothing without results. Winning Profile has turned great athletes into #1 athletes, Olympic teams into Gold Medal winners, and significantly affected the balance sheets and P&L statements of many companies and organizations. Yes, we aim to change the culture, but it's not just about making people feel good, it's about affecting performance and productivity in real and measurable ways. That's the difference.
Since the beginning of time, humans have demonstrated talent and ability in all they do. We live in a world of quick change and, now more than ever, we are searching for solutions to the onslaught of decreasing performance and productivity. Research tells us that 8 out of 10 workers feel miscast in their current roles. This is why the identification and utilization of talent is so desperately sought after.
Behavioral profiling helps to draw an outline of an individual, identifying patterns in behavior. The key to profiling instruction is interpretation, and while various profiling instruments can successfully identify an individual's key attributes, our research suggests a better use by combining three specific profile findings covering three areas of human behavior: thinking (cognitive development), feeling (emotional development), and doing (actions and movement known as kinesthetics). These findings are merged into an overall Winning Profile, a highly accurate, three-dimensional portrait of you.
With a background working with thousands of employees and participants in his business, Dr. Gary F. Russell has brought together these three different profiling tools for the benefit of creating a definitive talent and elite performance profile. His goal, and the goal of Winning Profile, is to find the best in you, and find a place where you can be your best.